Hawai'i Vacation Service
Ho'okipa Haven Vacation Services, LLC
Let us help you to plan your dream vacation !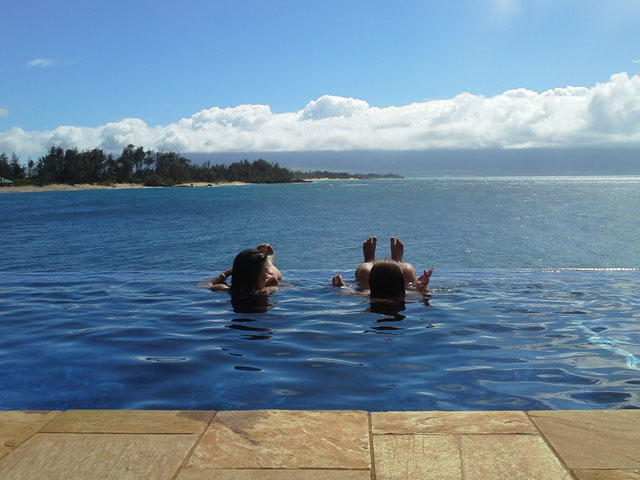 "HO'OKIPA" MEANS HOSPITALITY,
"HAVEN" IS A SAFE HARBOR...
Ho'okipa Haven: specializing in private Hawaiian ACCOMMODATIONS, B&B's, condos and hotels on Maui, Oahu, Kaua'i, Moloka'i and Hawai'i, island packages, CAR RENTALS and cruises since 1990.

We will create your perfect family vacation on the Hawaiian Islands!

Ho'okipa Haven is located on Maui in Haiku, office hours are from Monday - Friday 9am - 4pm. To visit our office please call for an appointment.

Since 1990, our professional staff provides personal concierge services and is detailed oriented to create your dream vacation.
Specializing throughout the Hawaiian Island for accommodations (hotels, condos, private homes, B&B's),rental cars, island hopping tours plus island activities.

Whether you plan many activities or just relax, our home rentals and villas are the only way to add value to your Hawai'i vacation, which is all about being in paradise.
ONE CALL DOES IT ALL!
(Wir sprechen Deutsch.)


CALL US TODAY for your Hawai'i Dream Vacation
1-800 398-6284 (1-800-EXT-MAUI) / USA and Canada
(808) 579-8282 local, Fax (808) 579-9953
info@hookipa.com