Hawai'i Discounted Car Rental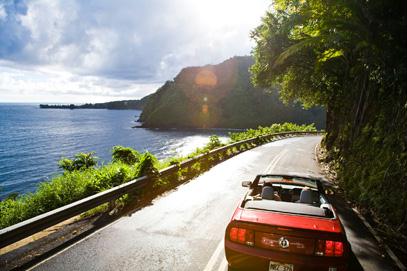 Ho'okipa Haven has special contracts with several car companies and can be booked directly, just click on the links below. Reservations are confirmed and may be changed/ cancelled any time without penalty.
Payment upon pick-up (credit card or deposit is NOT required to confirm a reservation), except specialty cars with Budget.
Unlimited Mileage!
Driver must be 25 years old with a major credit card.
Drivers between 21 - 25 years are subject to additional fees.
All rates are guaranteed when confirmed, taxes may change any time.

Book Now!

Budget offers best rates for Convertible, SUV and Mini Vans
Spouse is FREE as a second driver
Low Season Rates available:
For reservation please click on the Budget Logo
personal service call us at 1-800 398-6284

Avis also offers reasonable rates similar to Budget
Spouse is Free as a second driver
Low Season Rates available:
For reservation please click on the Avis Logo or call us at

1-800-398-6284


Book Now!

ALAMO

Alamo offers reasonable rates for all islands.
Low Season rate until Dec. 14
Second driver is subject of an additional fee
Alamo has cars on Molokai available
For reservation please call us at


1-800-EXT-MAUI

begin_of_the_skype_highlighting

1-800-EXT-MAUI

end_of_the_skype_highlighting

begin_of_the_skype_highlighting

1-800-EXT-MAUI

end_of_the_skype_highlighting

(398-6284)

The only car company with 12 and 15 passenger vans! CALL for rates 1-800 398-6284

Above rates do not include taxes and are for low season until June 30th and August 16 - December 14, 2012

Take adventage of our special rates with Enterprise